Counseling & Supportive Services
The Boys & Girls Club of Greater Green Bay has taken an active approach to meeting the social and emotional needs of its members since 2017. Using a trauma-informed lens, we have implemented a three-tiered approach to advance a culture of understanding and support. This commitment to provide all young people with opportunities to reach their full potential as productive, caring, responsible individuals.

Counseling & Supportive Services
Case management and social and emotional skill development are provided to youth.

 

Counseling and therapeutic services are provided to youth on-site.

 
The Zen Den is a safe and quiet space staffed by a caring adult for youth to use at any point during their time at Club to…
Take a break from the day
Seek guidance from staff
Work on social and emotional skills
Learn a little about themselves
​At the Boys & Girls Club of Greater Green Bay, there is a Zen Den located at each of our clubhouses!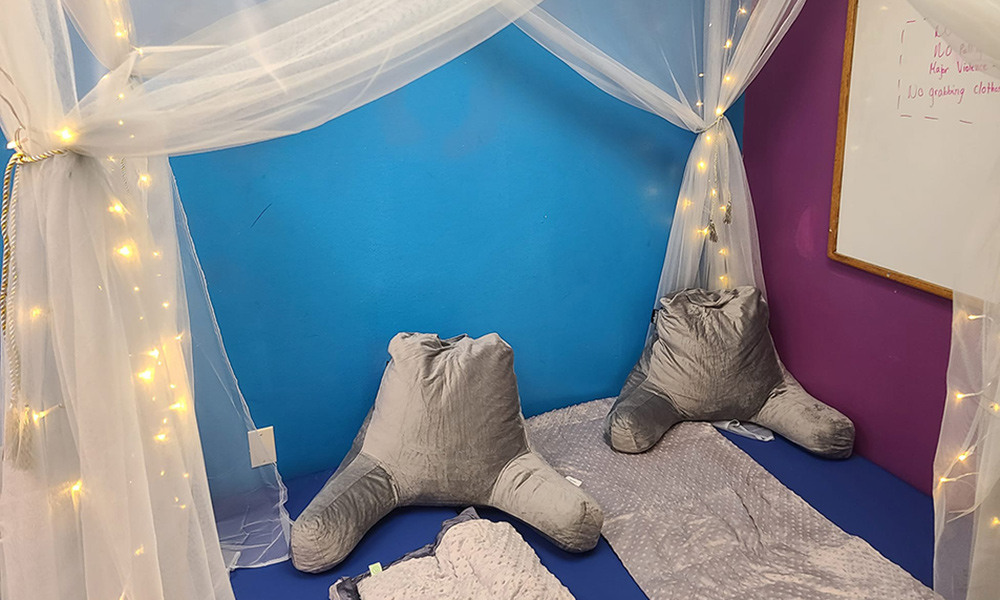 Educates interested members on the benefits of mindful movement and breathing, guides their yoga practice and further develops their self-regulation abilities.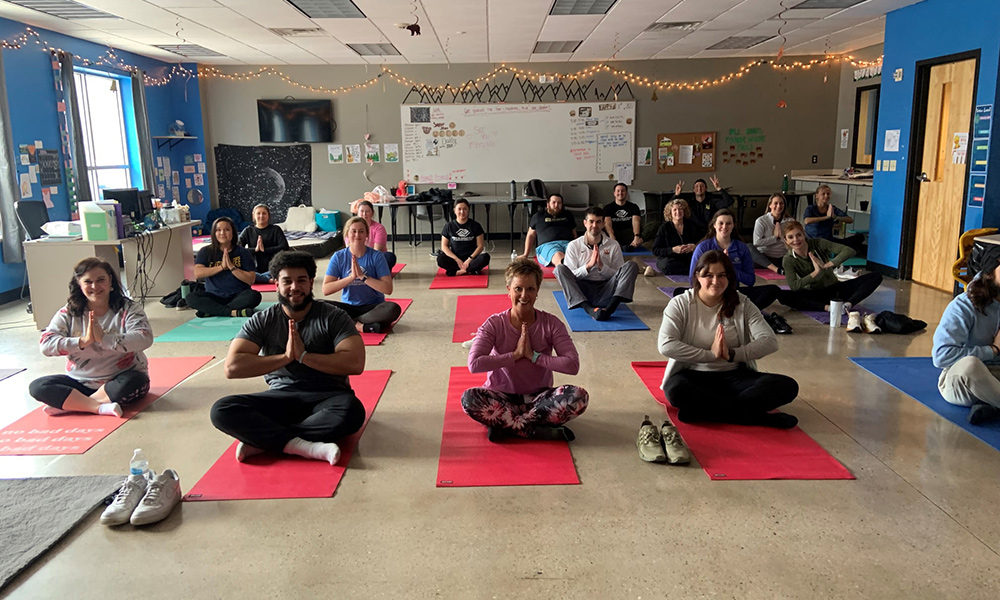 Provides a safe and inclusive space for LGBTQ youth and allies to feel supported, learn about common challenges, advocate and spread awareness of LGBTQ needs and rights and build relationships.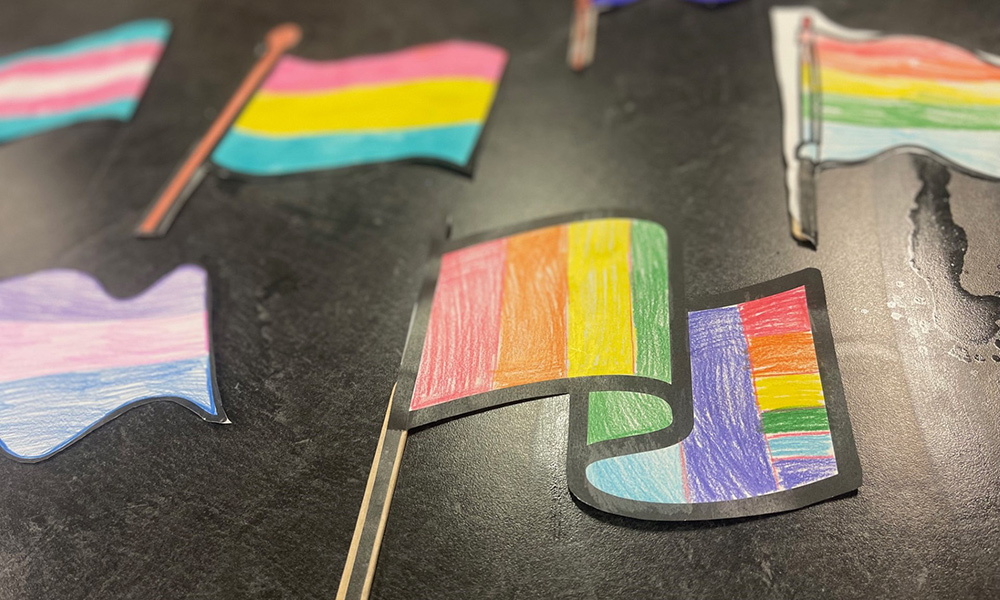 Provide members with hygiene items and basic needs items as needed, such as jackets, personal care products and more.