Club provides a place where youth in our community can thrive after school and grow beyond the classroom. This is why we emphasize three key outcome areas: Academic Success, Personal Responsibility and Healthy Lifestyles. These focus areas provide a platform for helping all kids develop life skills and build relationships needed to achieve a great future.
Our Core Program Areas Include:
Our programs are dedicated to supporting and enriching the strengths and capabilities of the next generation, empowering them to reach their full potential. By providing the tools and resources they need, we aim to cultivate the leaders, innovators, and change-makers of tomorrow.
Healthy meals are core to Club. We make sure your child receives balanced meals and snacks during programming. Food boxes are also provided to kids and families through various partnerships to ensure they have access to vital food staples at home.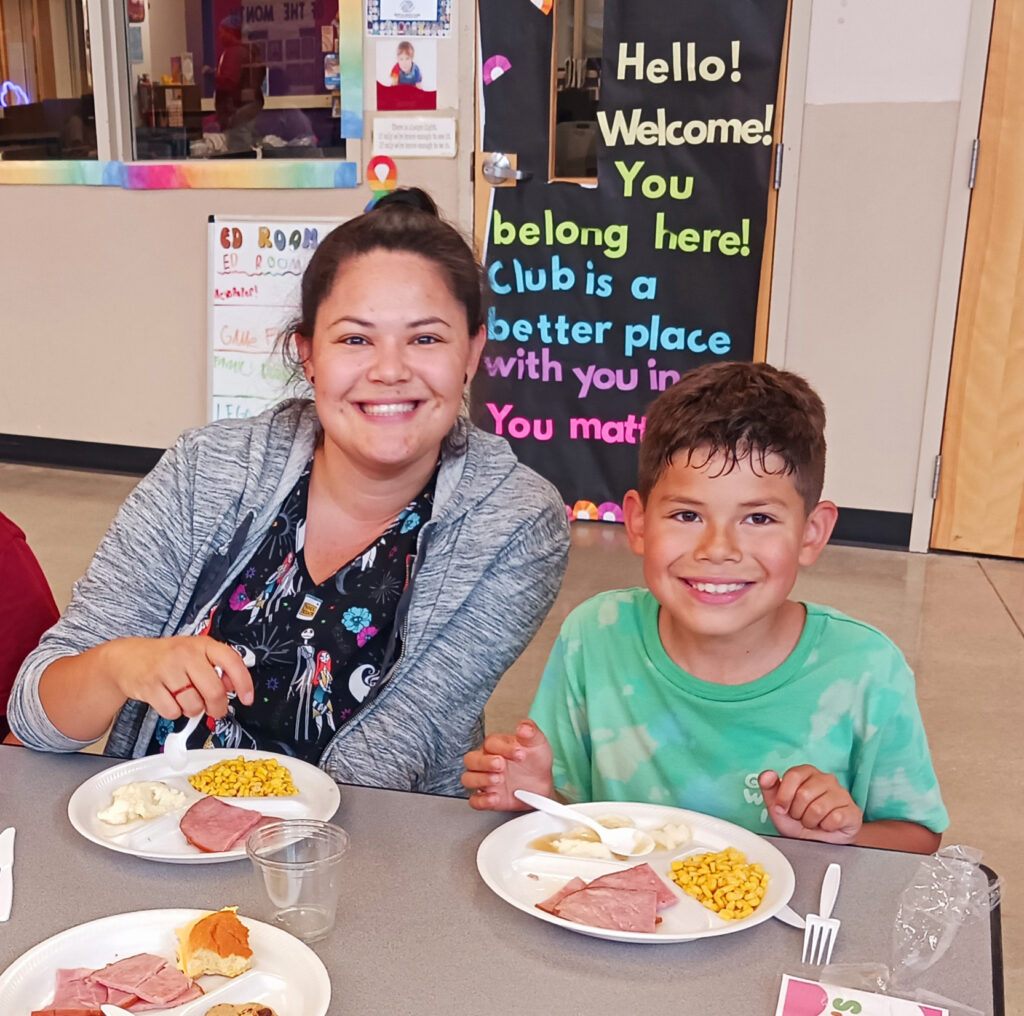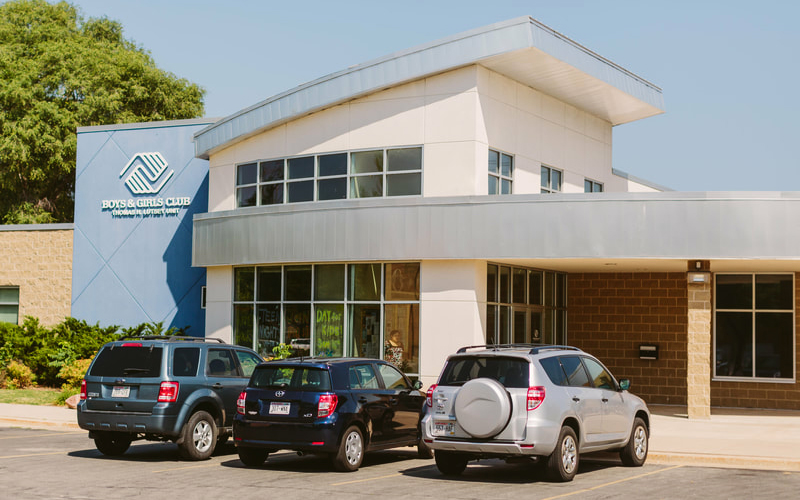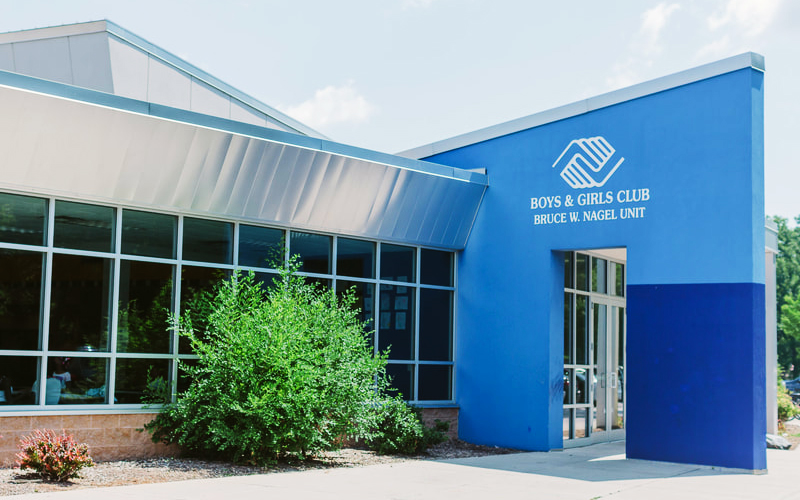 Learn more about our programs that are helping shape our future leaders. 
"I'm always enamored at the experiences my child is offered at Club and am so grateful for the sense of community and mentorship. It's rare for him to feel safe somewhere other than our house; he considers Club his second home."
– Parent of Club Teen